Shock Tech has been designing, manufacturing, and testing shock attenuation and vibration isolation mounting systems for the most demanding environments for over 25 years. We are a premier designer & supplier for high energy shock mounts used in naval shipboard applications meeting Mil-DTL-901E, and custom mounting solutions for guidance systems in aircraft, missiles, and satellites.
We are staffed with accomplished engineer executives and managers with over 120 years combined experience in shock and vibration mount design you can depend on. We can work with you to modify and improve an existing system or to develop a completely new design.
Engineering Services
Shock Tech offers engineering services focused around our areas of expertise. We can analyze, submit proposals, design, prototype, provide test plans, test reports and do test supervision. Our focus is our customers' success; we can be contracted in a "menu" approach to augment your engineering team.
New Design & Development
Shock Tech designs & develops custom mounts to conform to various military and commercial standards without sacrificing application performance.
Test Plans
Acceptance Test Procedures
Qualification Test Procedures
Rapid Prototyping
In-House rapid prototyping allows Shock Tech to:
Realize design concepts
Test design performance immediately
Minimize design iterations
Reduce lead times
Test Reports
Acceptance Test Reports
Qualification Test Reports
Testing and Evaluation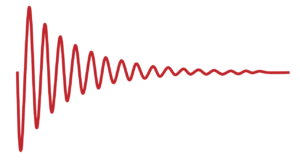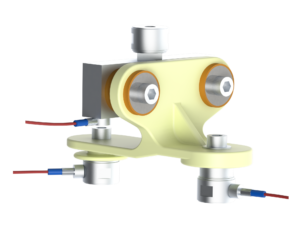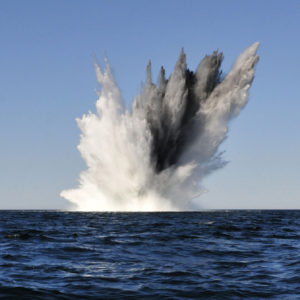 Custom Solutions
We are experts in the design of custom elastomer, wire rope and all-metal isolators. We can analyze and select mounting systems for your application in concert with providing innovative mechanical packaging to aid in installation and optimize isolation, attenuation and damping performance of your equipment mounting system.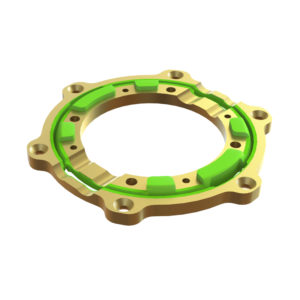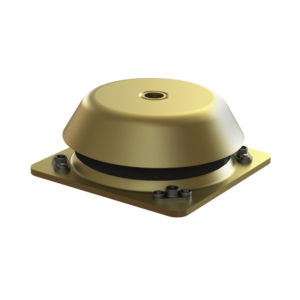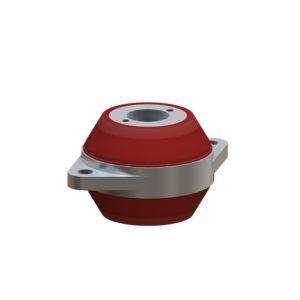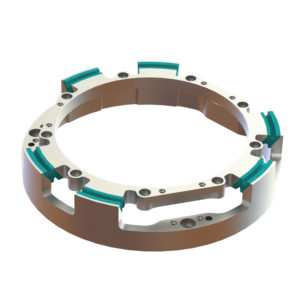 MIL-DTL-901E
Shock Tech is the premier provider of mounting systems for the US Navy and defense contractors for the past 25+ years. We have a wide-ranging family of high energy shock mounts used in naval shipboard applications.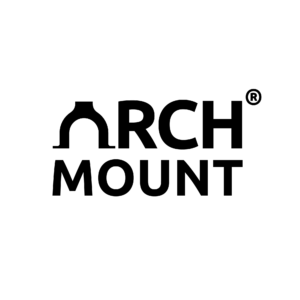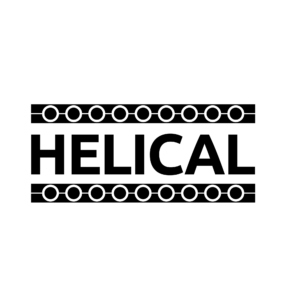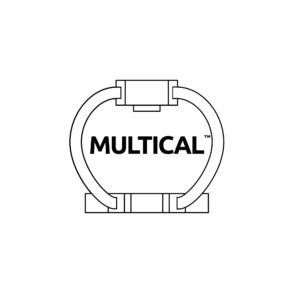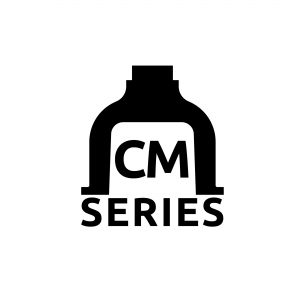 Analytical Tools
Shock Tech utilizes a combination of software and laboratory testing to measure, analyze and quantify vibration, shock and noise attenuation. Isolator design and development is focused on meeting customer specifications and complying with industry standards while keeping performance, service life and cost-efficiency high.