Click below to hear Shock Tech's Company Story…
Shock Tech brings higher value and quality products to meet the most stringent industry standards.
We design, manufacture and test shock attenuation and vibration isolation systems for the most demanding environments. We provide solutions for your equipment's dynamic protection problems and are experts at quick-turn, affordable results.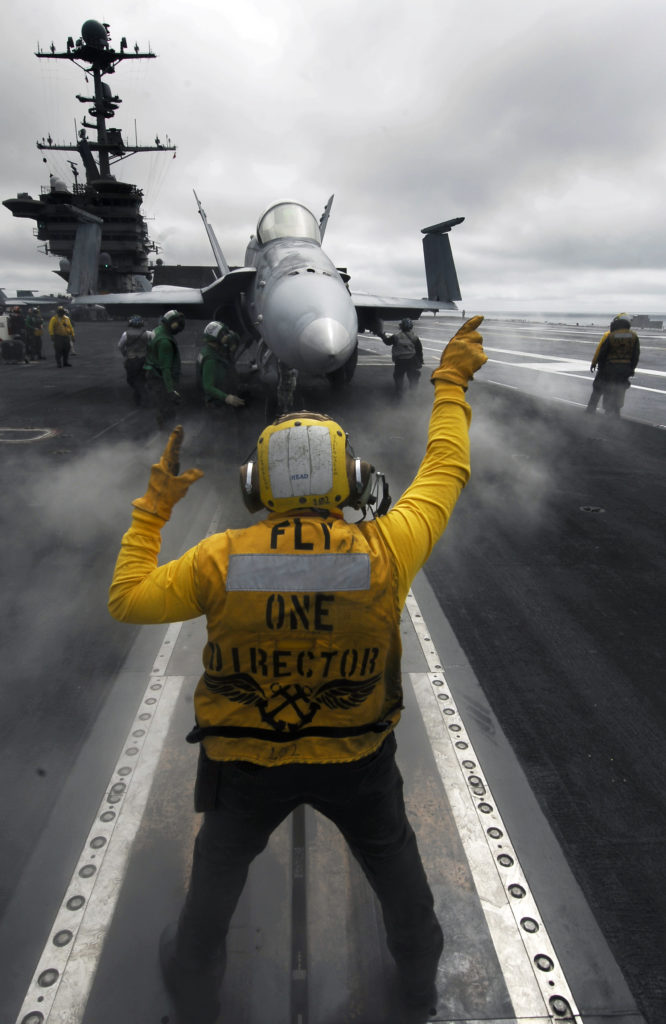 Decades of Experience
Shock Tech's mission for more than two decades has been to deliver unsurpassed service, parts and value for isolation technologies and solutions used in harsh in- service conditions.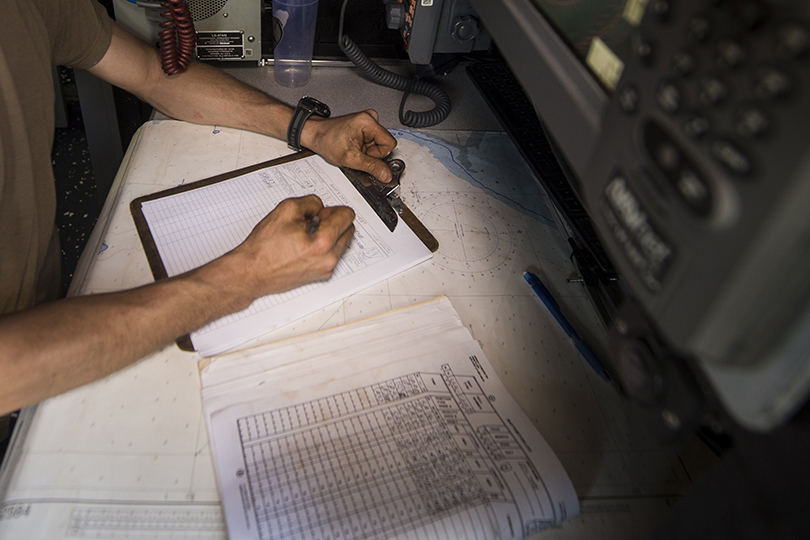 Uniquely Sized
Shock Tech is a uniquely-sized company. Small enough to form a close working relationship with each client, yet large enough to provide innovative designs, technical support, rapid prototyping and manufacturing expertise.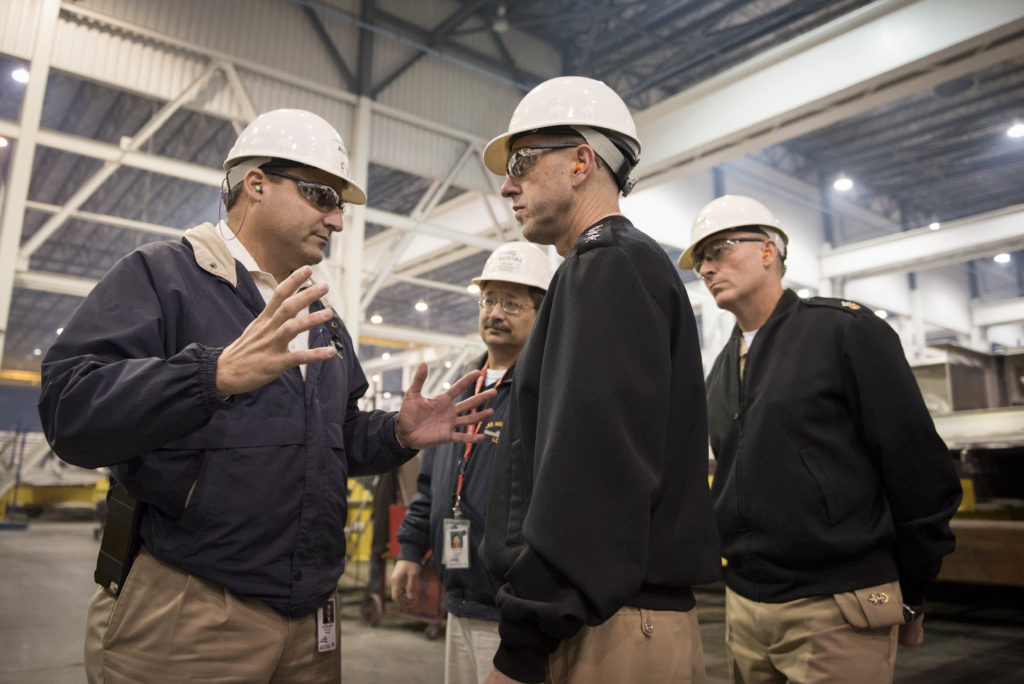 Customer-First Approach
Our proactive customer-first approach has been recognized with numerous "Best Supplier Awards" as an industry leader for shock and vibration isolation solutions by the most prestigious and demanding companies in the aerospace and defense industry.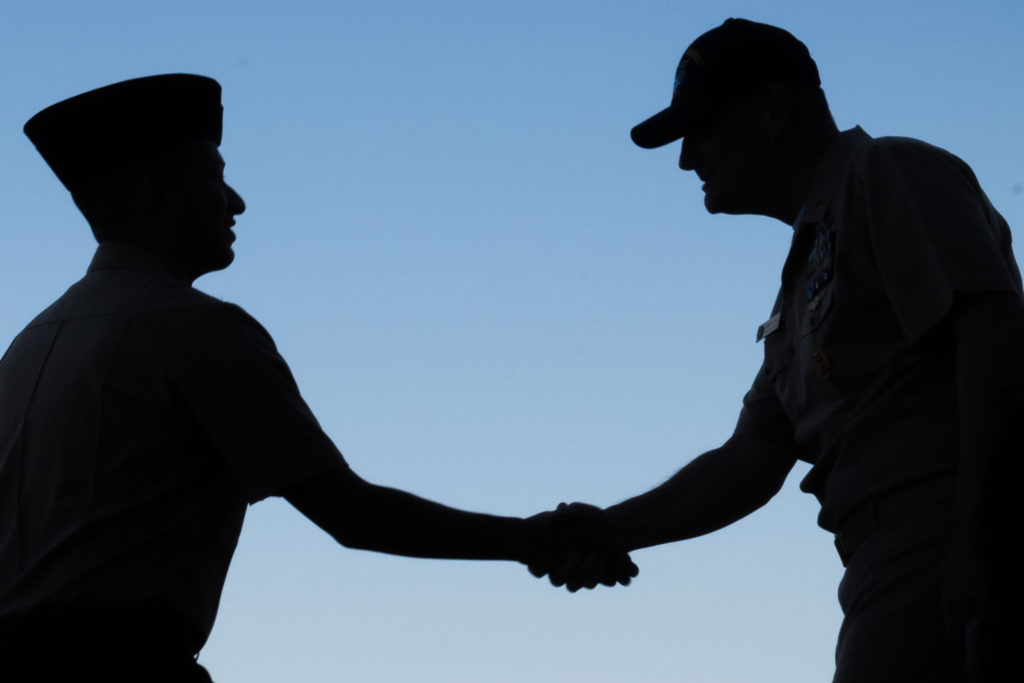 American Owned
Shock Tech is an American-owned, certified small business company. Our headquarters, customer support, technical operations and manufacturing facilities are all located in Mahwah, NJ.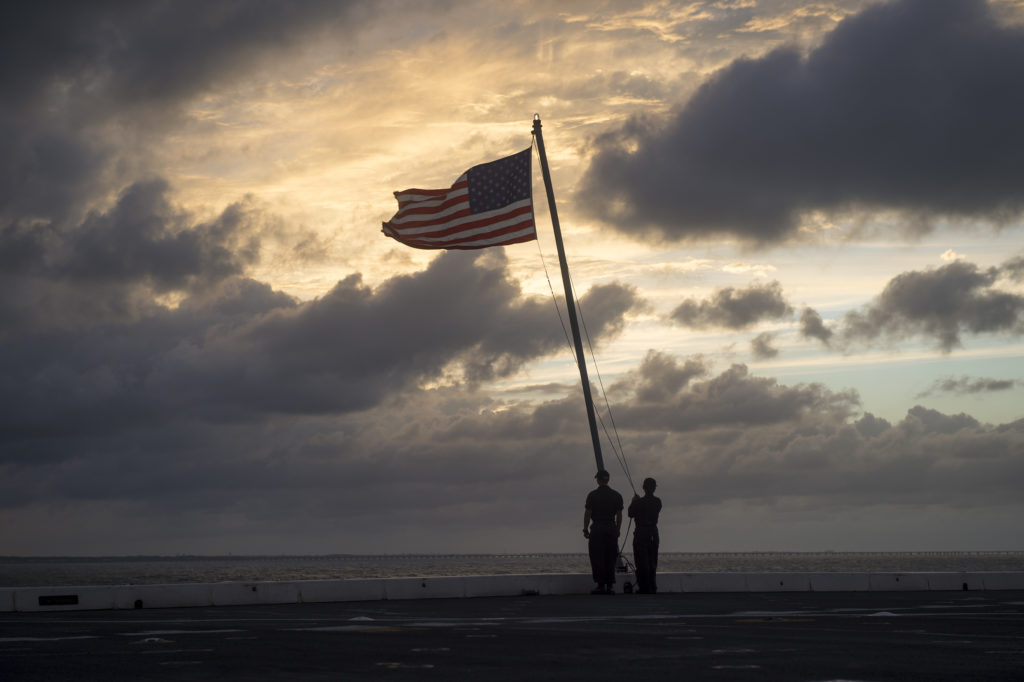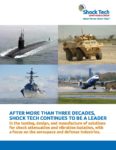 ShockTech Advanced Engineering and Capabilities Brochure