Guidance systems provide high-accuracy positioning and targeting abilities to a range of aerospace and defense applications including aircraft, missiles, launch vehicles etc. The challenge with many guidance systems is that they are comprised of sensitive electronics that need to be properly isolated from harsh dynamic environments and maintain high accuracy.
Shock Tech has designed, developed and manufactured isolation mounts and assemblies for over 25+ years for a wide range of different guidance system applications.
Applications
Shock Tech supplies a variety of vibration isolators, shock mounts and assemblies for applications including:
Ring Laser Gyroscopes
Inertial Measuring Units (IMU)
Inertial Navigational Systems (INS)
Rate Sensors
Optical Units
Forward Looking Infrared Radar (FLIR)
Unmanned Underwater Vehicles (UUV)
Accelerometers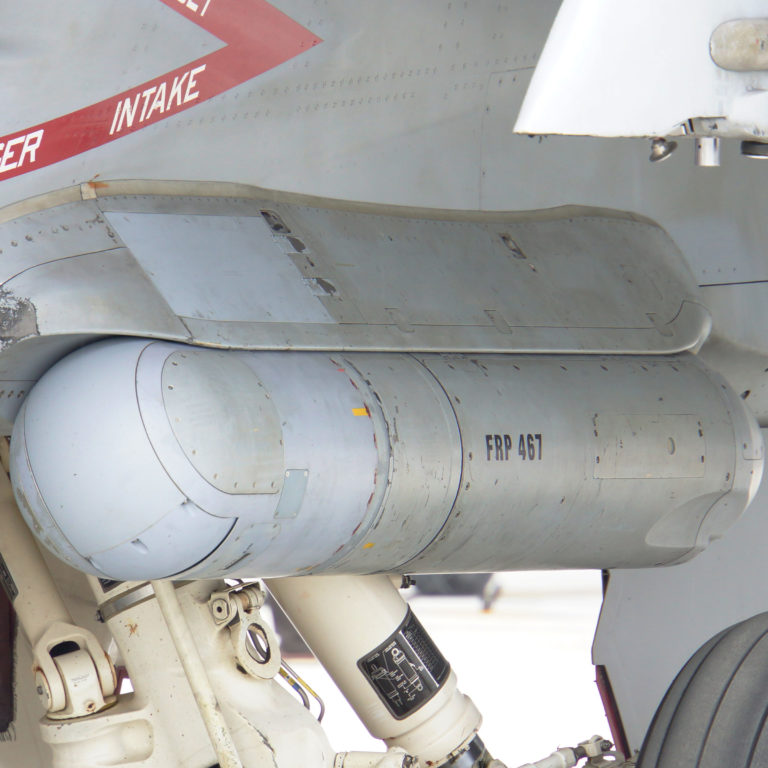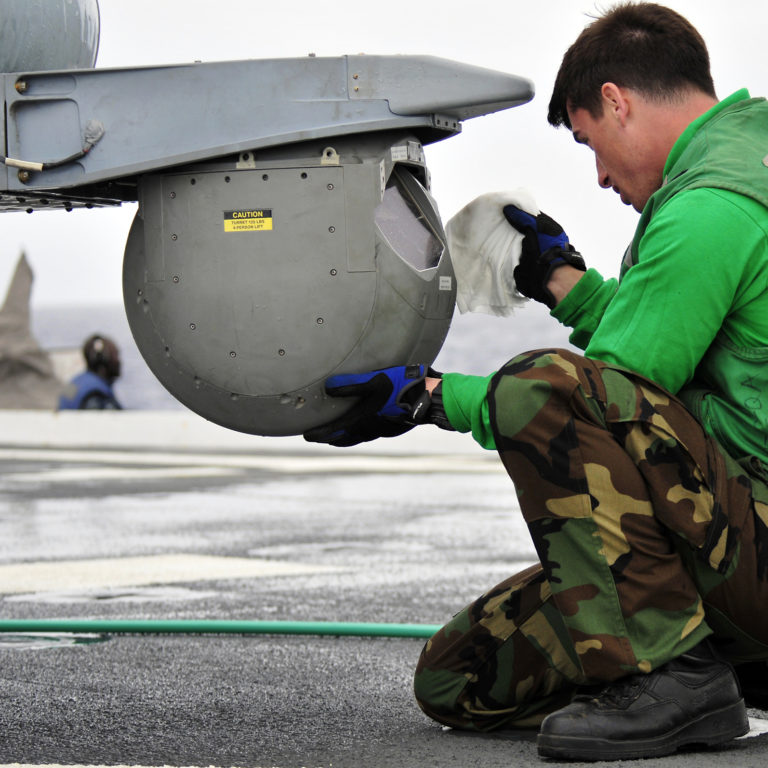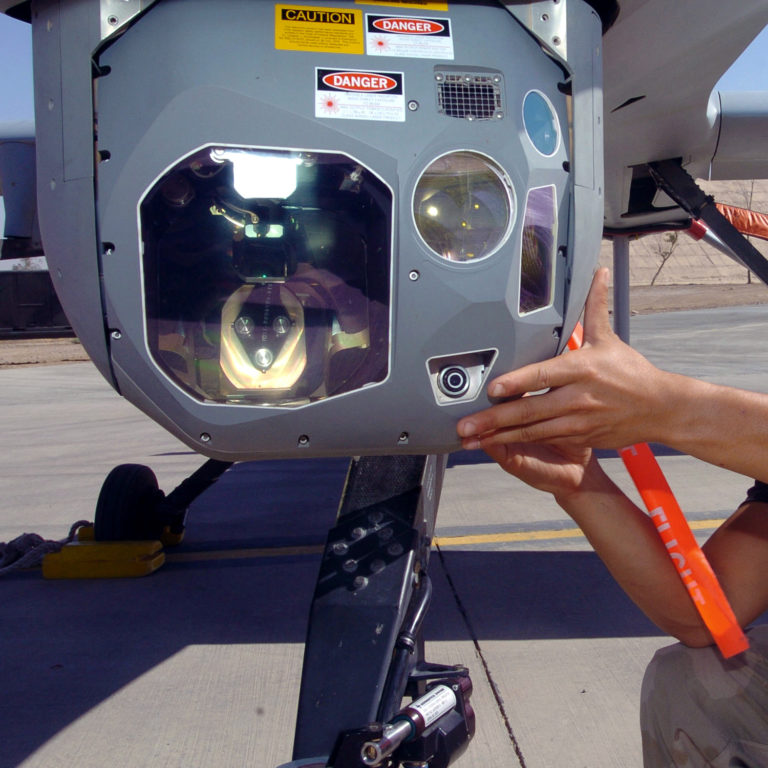 Shock Tech Mounting & Isolation Solutions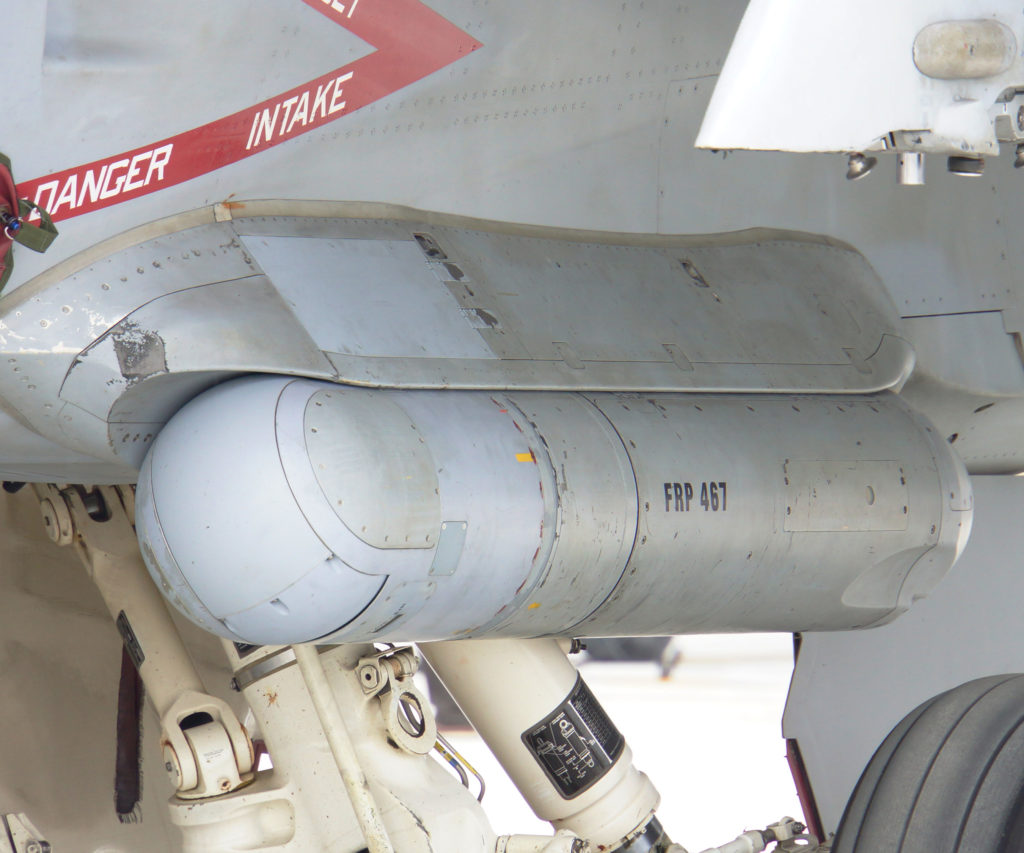 Advanced Targeting Forward Looking Infrared (ATFLIR)
The ATFLIR system is a multi-sensor, electro-optical targeting pod used on the F/A-18E/F Super Hornet. The ATFLIR locates and designates targets at ranges exceeding 40 nautical miles and altitudes above 50,000 feet.
Pictured left, F-18 with ATFLIR system installed.
(U.S. Navy Photo/Tech Sgt. Scott Reed)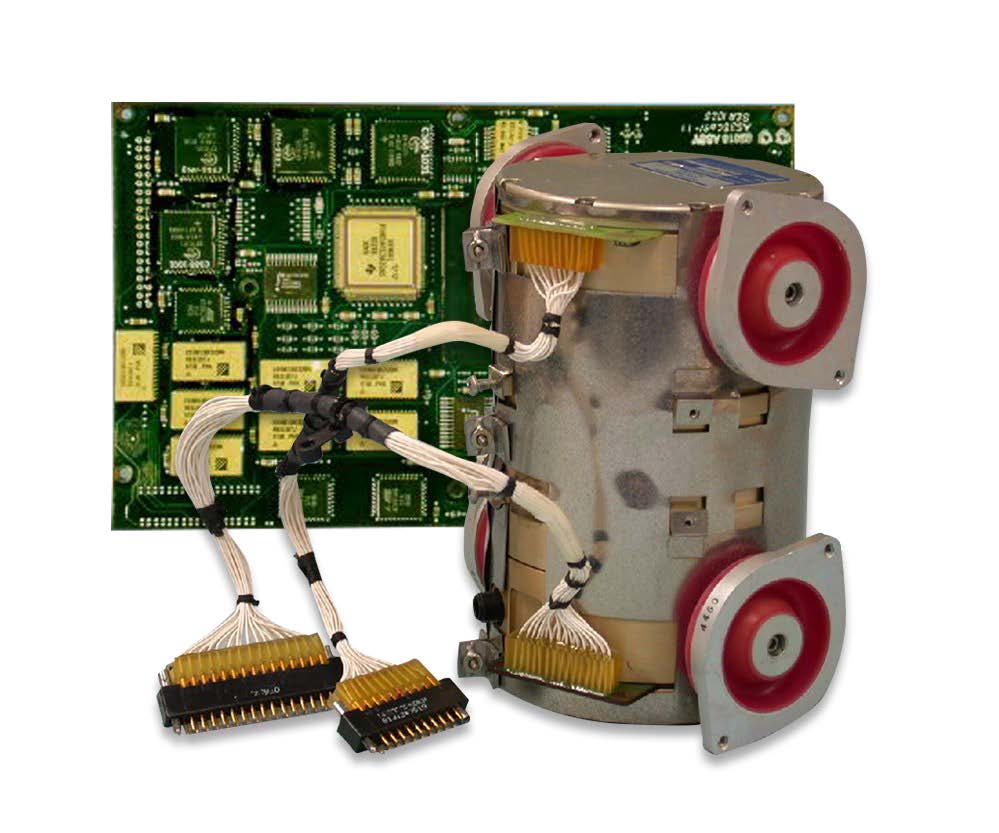 Sea Navigation Kit
Sea navigation kits designed for unmanned maritime vehicles host an array of sensitive guidance electronics.
Shock Tech provides mounting isolation to protect against adverse shock and vibration energies transmitted to the electronic components.
(Photo/Kearfott)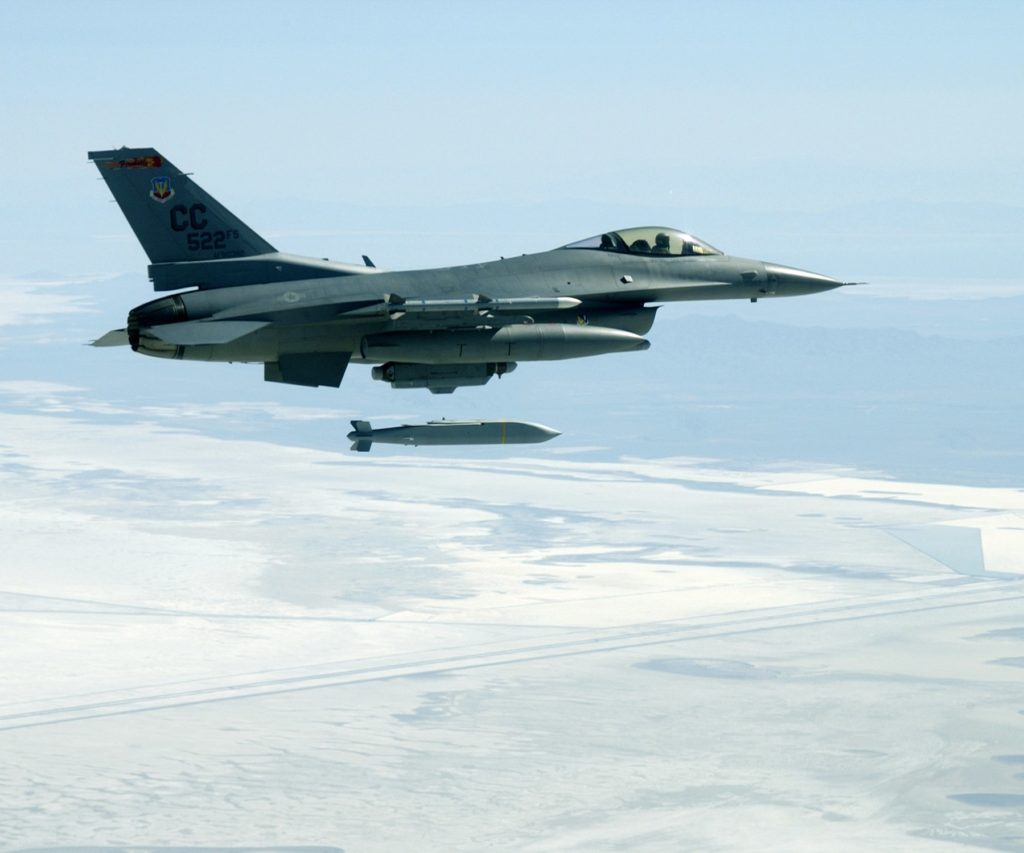 LN-260 Advanced Embedded INS/GPS
The LN-260 is an integrated navigation system (INS) with an embedded global positioning system (GPS). The LN-260 provides aircraft navigation and targeting capabilities to new production aircraft and as a retrofit application.
(U.S. Air Force photo/MSgt Michael Ammons)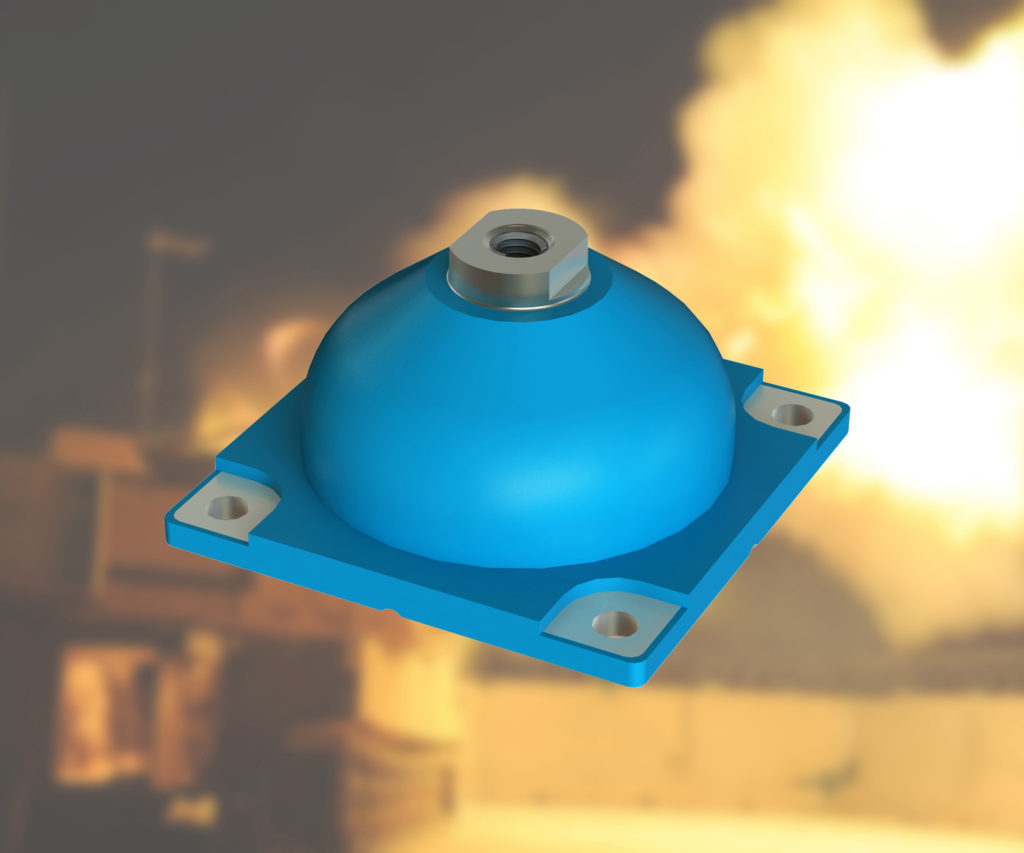 INS – M109A6 Paladin
Shock Tech provides a mounting system for the inertial navigation system (INS) of the M109A6 Paladin; capable of attenuating large shock energies.
The M109A6 is a self-propelled Howitzer with a range of fire of 24 km with standard projectiles and 30 km with rocket-assisted projectiles.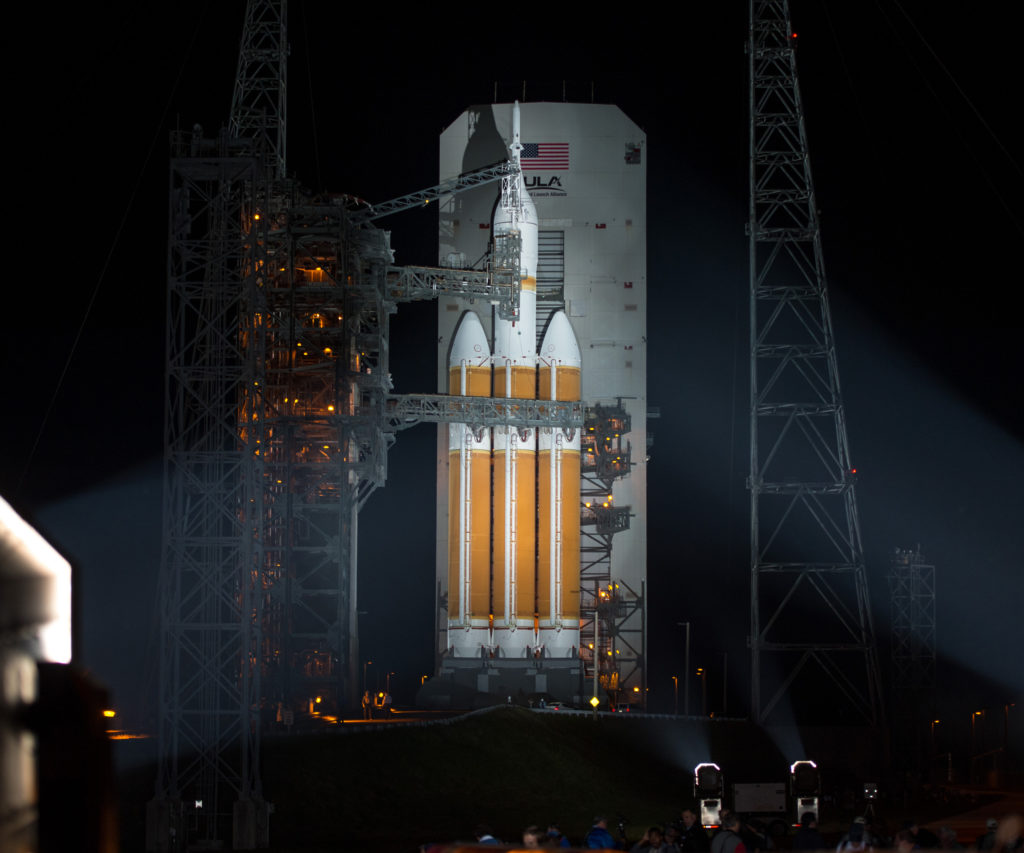 Delta IV Flight Control
Shock Tech provides isolators for the Delta IV Redundant Inertial Flight Control Assembly (RIFCA). RIFCA is a crucial component during the launch procedure; providing guidance and control of the launch vehicle.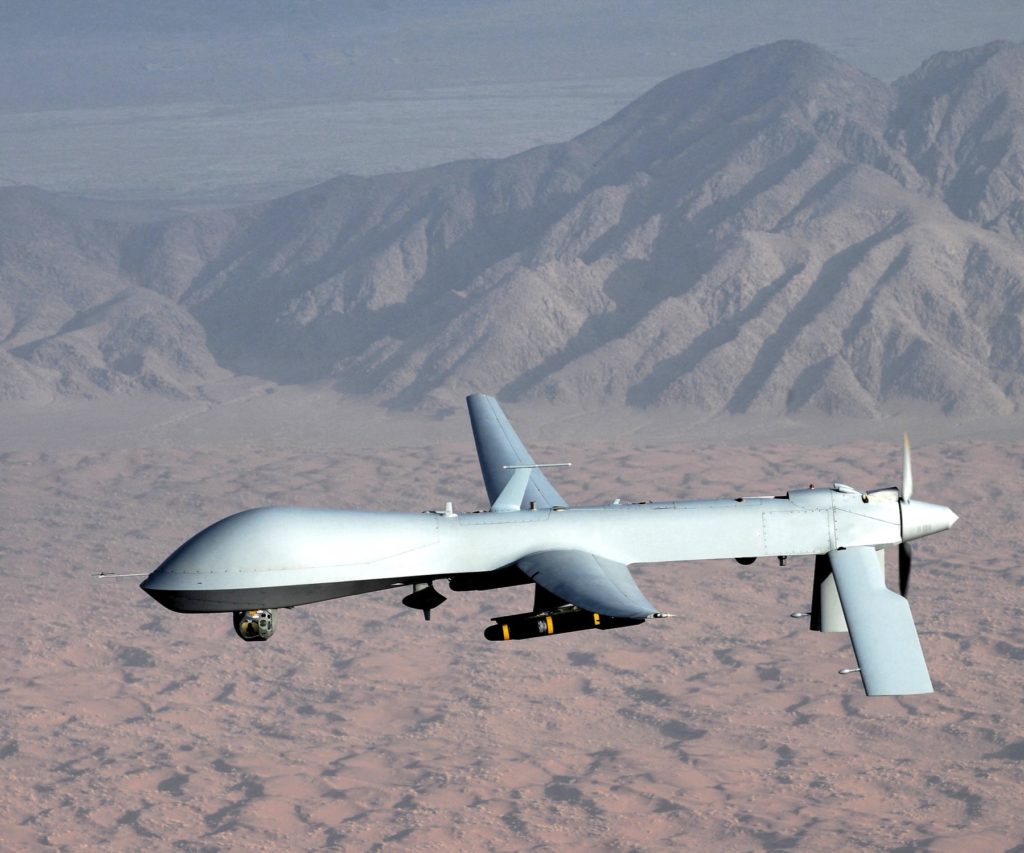 Multi-Spectral Targeting System (MTS)
EO/IR system that provides surveillance, target acquisition, tracking, and laser designation for missiles as well as laser-guided munitions.
Pictured left, MQ-1 Predator outfitted with the multi-spectral targeting system.
(U.S. Air Force photo/Lt Col Leslie Pratt)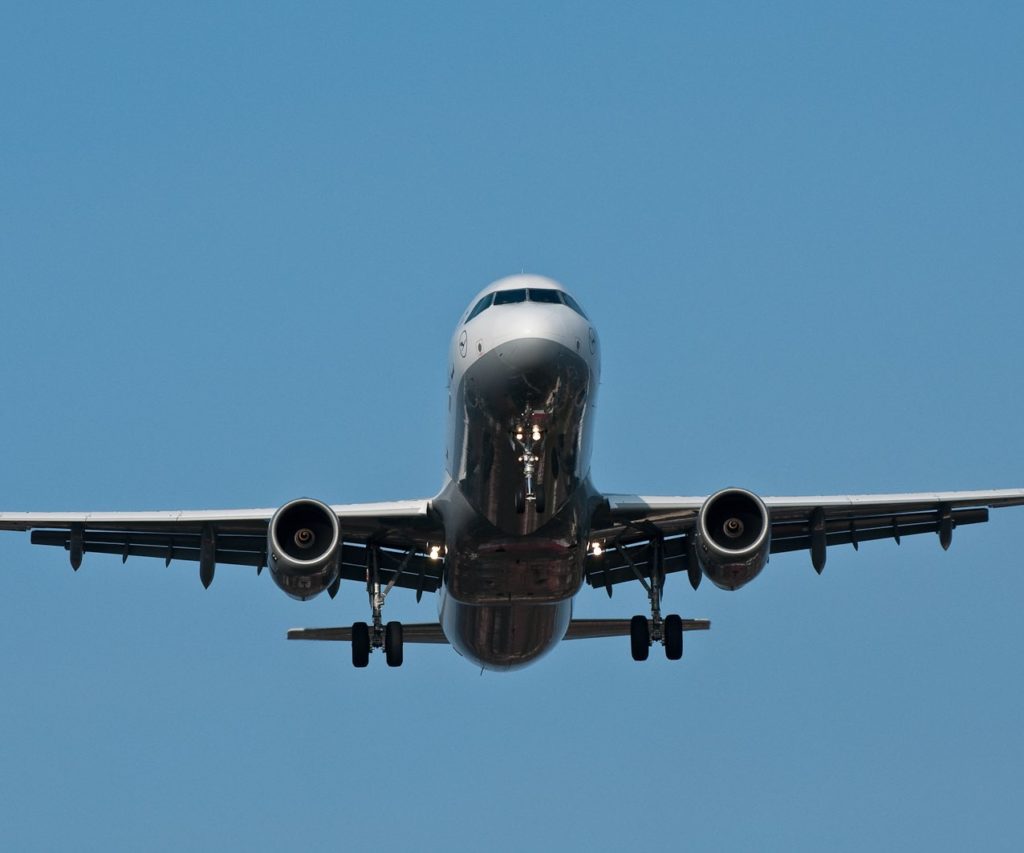 LTN-101 FLAGSHIP GNADIR
A crucial part of commercial aircraft including the Airbus wide and narrow body families; Northrop Grumman's FLAGSHIP is an integrated global navigation, air data, inertial reference unit (GNADIRU).
Left, Airbus A320 one of many passenger aircraft employing the FLASHIP unit.
Dynamic Matching
Guidance systems are built with components that are incredibly sensitive to motion (vibration and shock). These sensitive systems that typically use four or eight vibration isolators for the mounting assembly, need to be dynamically matched (stiffness and damping), to minimize unwanted motion.
Shock Tech continuously provides matched isolator sets that meet and outperform customer specifications in part due to our stringent manufacturing and quality control processes.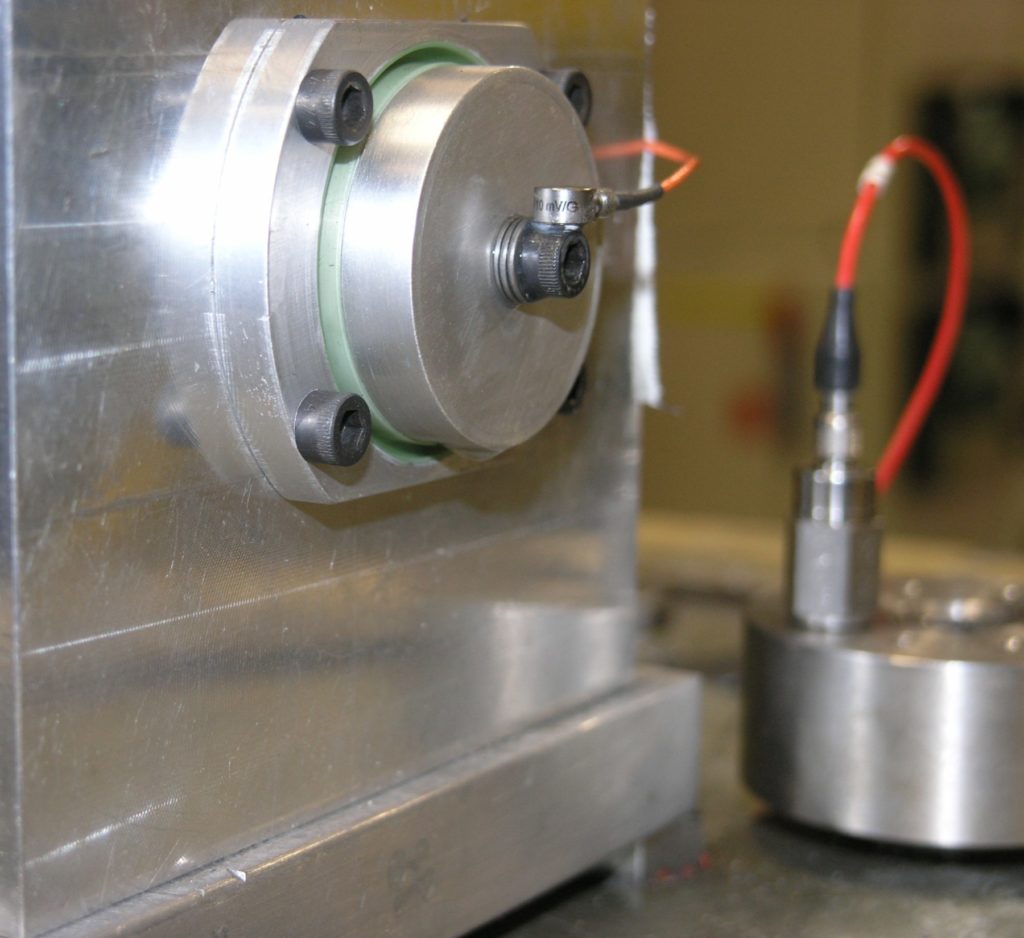 Isolators are individually tested and matched according to their relative stiffness/damping values. Matched isolators are subsequently tested as a set or 'system' to ensure proper performance characteristics.
Shock Tech's quality control and testing engineers use state of the art test equipment and evaluation procedures to ensure industry standard qualification and acceptance of every isolator that we manufacture.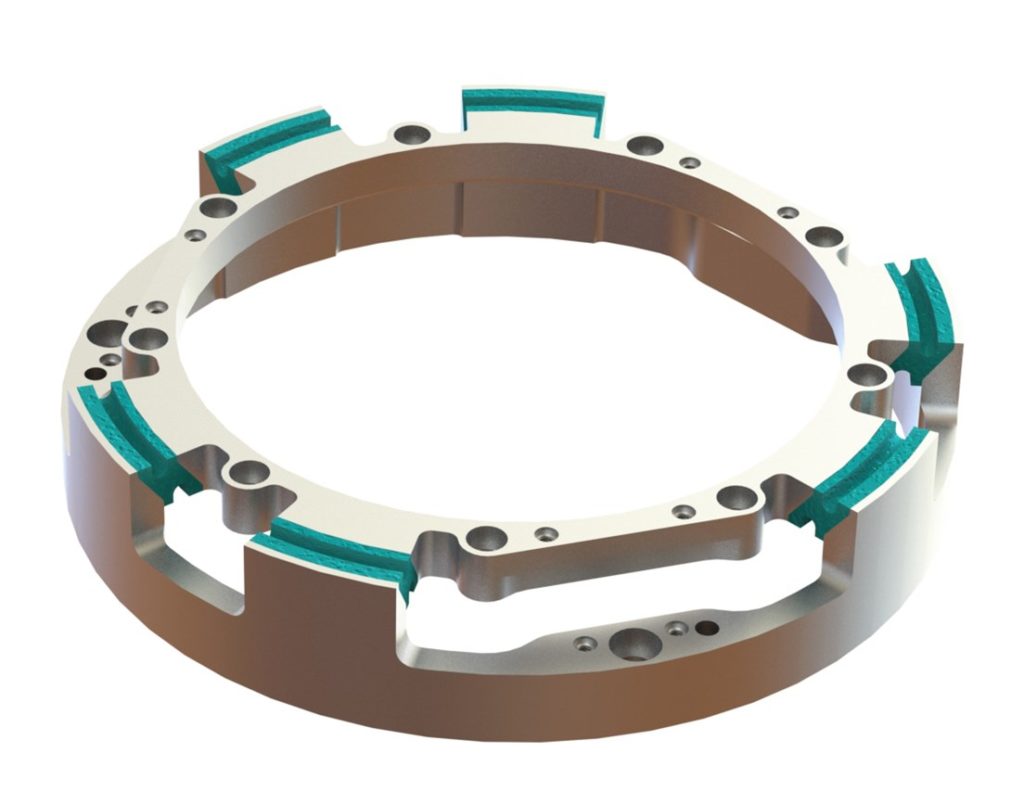 Ring Mounts
Shock Tech also provides ring mount solutions for mission critical guidance and navigation systems particularly sensitive to vibration and shock. Innovative custom ring mount solutions allow for optimized isolation, attenuation and damping performance of equipment.