We are experts in the design of custom elastomer, wire rope and metal-mesh isolators. We can analyze and select mounting systems for your application in concert with providing innovative mechanical packaging to aid in installation and optimize isolation, attenuation and damping performance of your equipment mounting system.
With rapid designing, testing and manufacturing of custom mounting systems, Shock Tech has been able to provide solutions for many prestigious aerospace and defense contractors.
Applications
Shock Tech supplies a variety of vibration isolators, shock mounts and assemblies for applications including:
Commercial Aircraft
Military Aircraft
Rotary Wing Aircraft
Marine
Missiles & Launch Vehicles
Guidance Systems
Military Surface Vehicles
Space
Industrial Machinery & Equipment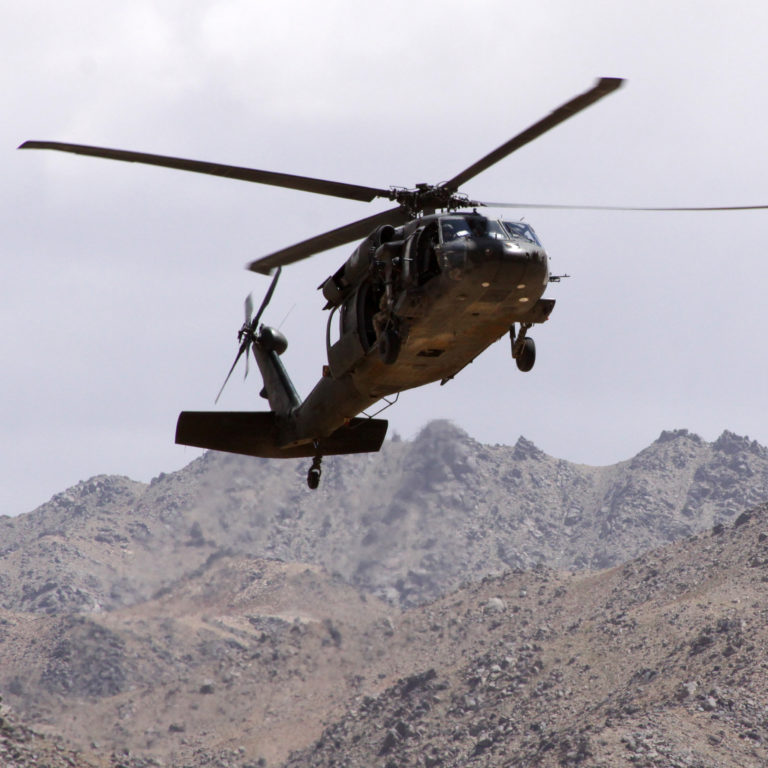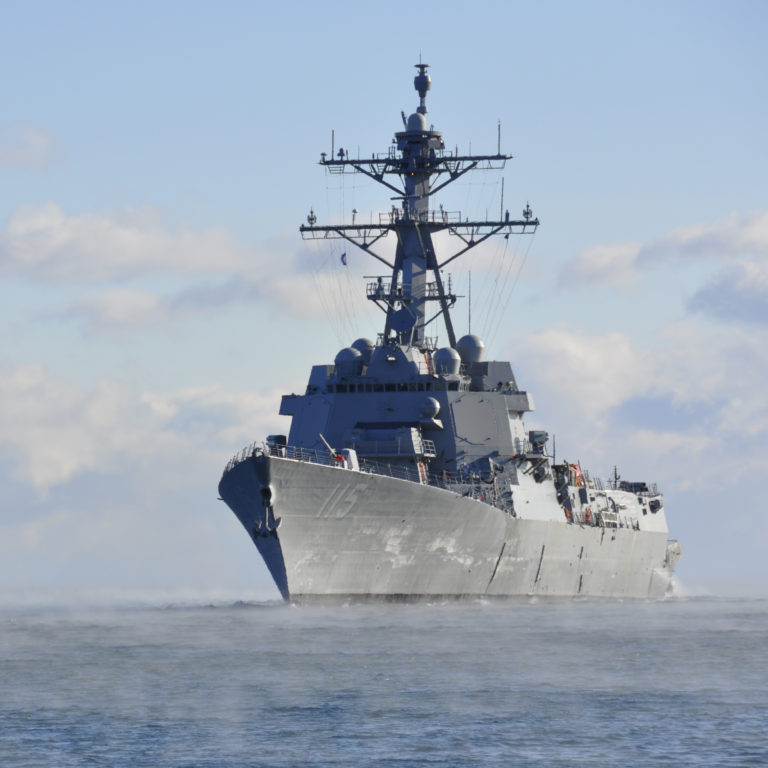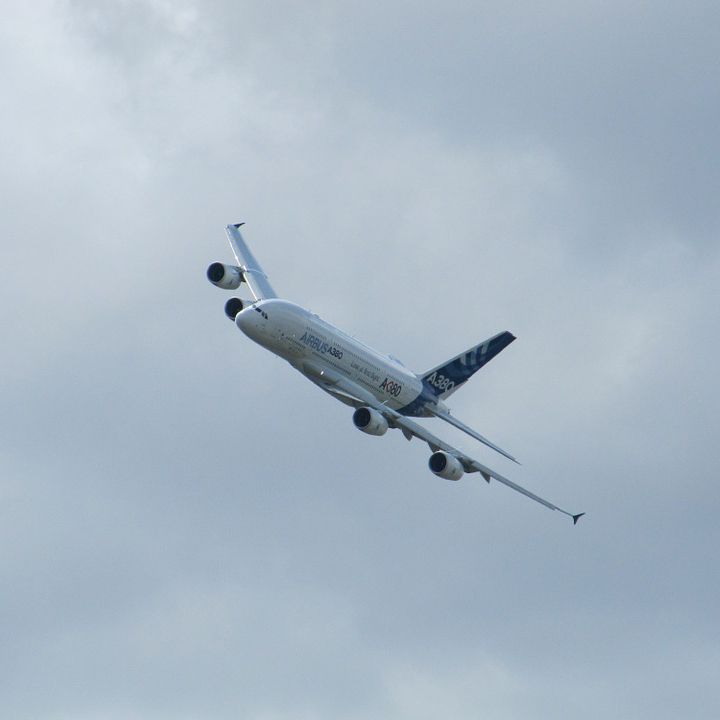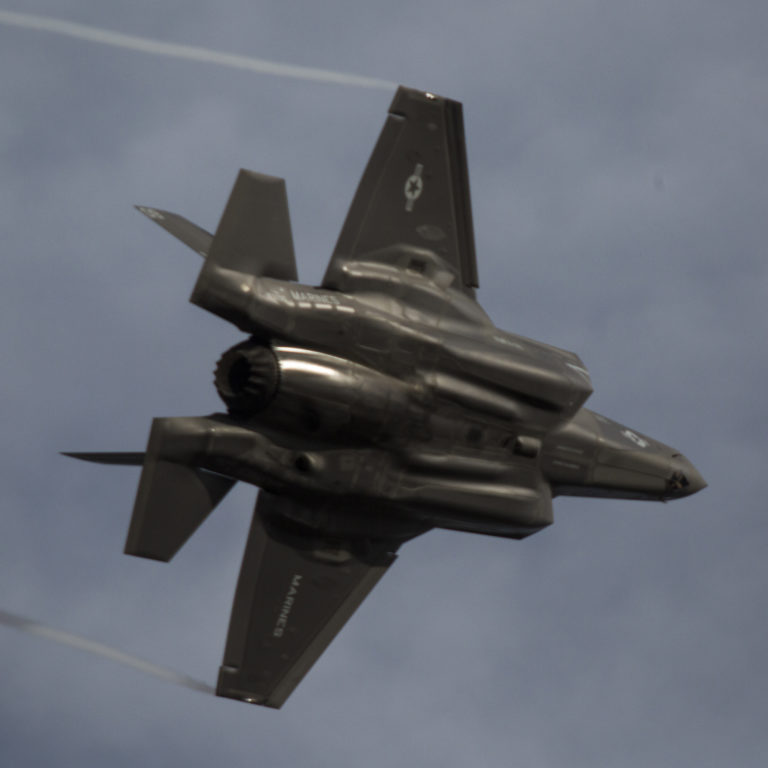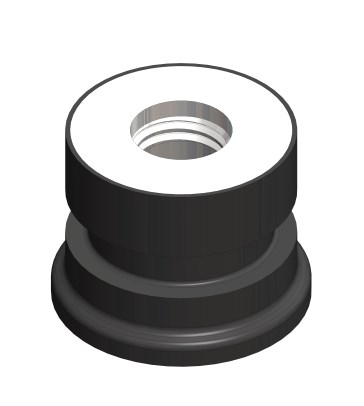 Compact Damper for High Energy Isolation
Shock Tech will analyze, design, develop and qualify mounts and isolation systems for both commercial and defense applications to meet customer need for vibration, shock, and noise attenuation.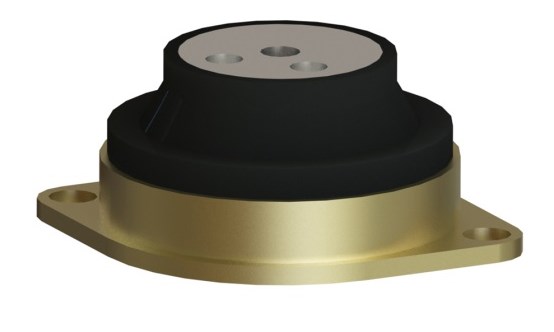 Miniature Mount for a Fraction of a Pound Static Load
Miniature mounts for applications where the suspended assembly weight is a fraction of a pound. Compact dampers to attenuate high energy impacts.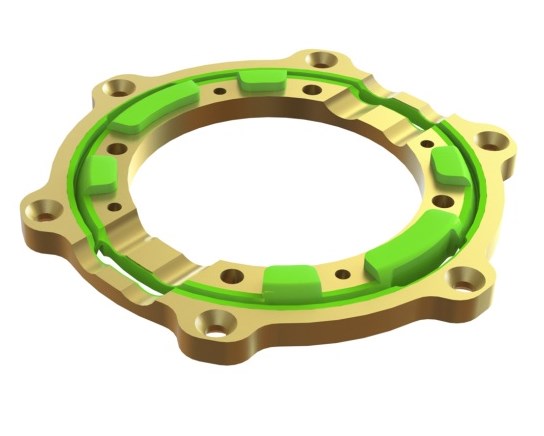 Miniature Ring Mount for High Energy Input Attenuation
Guidance system isolation matched sets of four or eight mounts or custom ring type designs to satisfy individual platform requirements.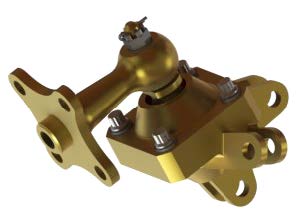 Custom Design for APU Applications
Custom solutions for noise attenuation such as panel mounts for commercial and business A/C. The above includes the use of non-metal components for lower weight and cost efficiency.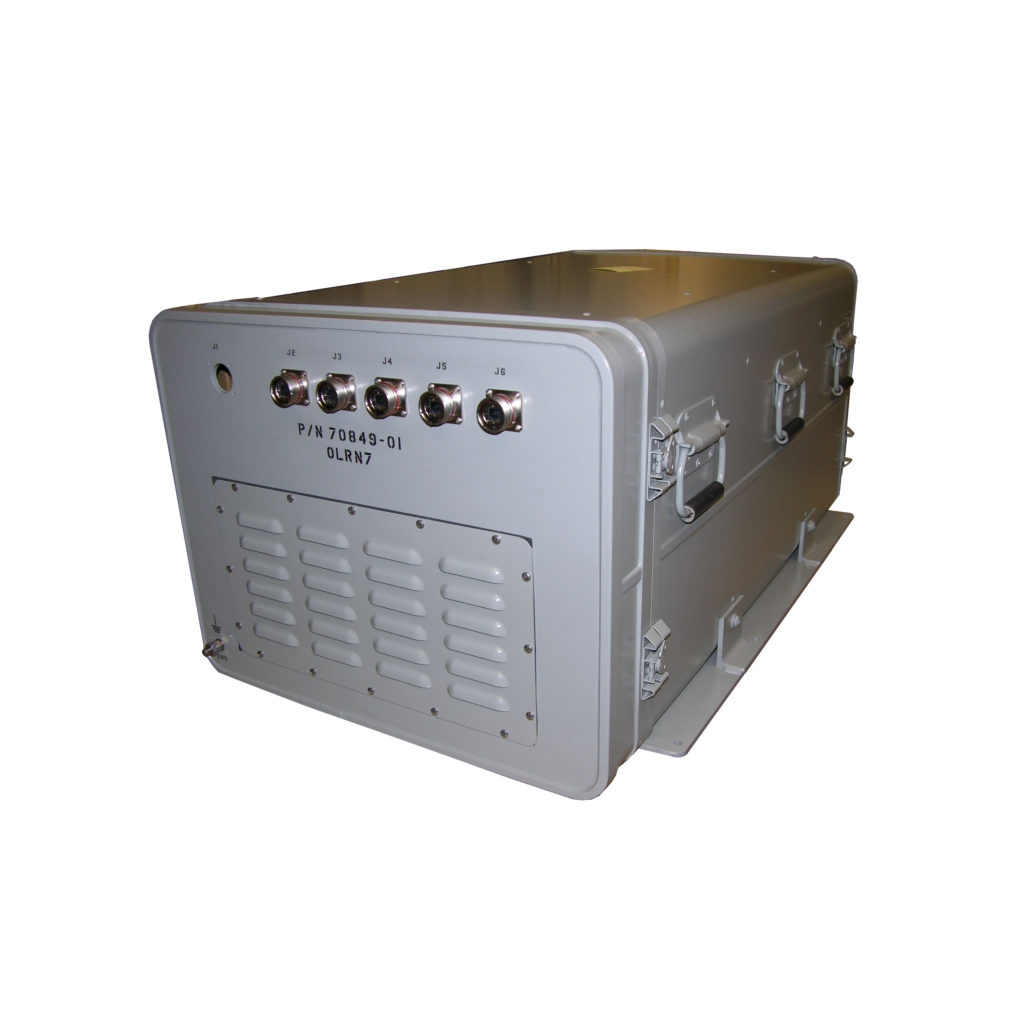 Air Cooled (Fans) Shipping Container Design for Naval (MIL-S-901) Condition
Unique designs for FLIR and targeting systems that have to function over a wide temperature range, with stringent performance requirement and provide a long service life.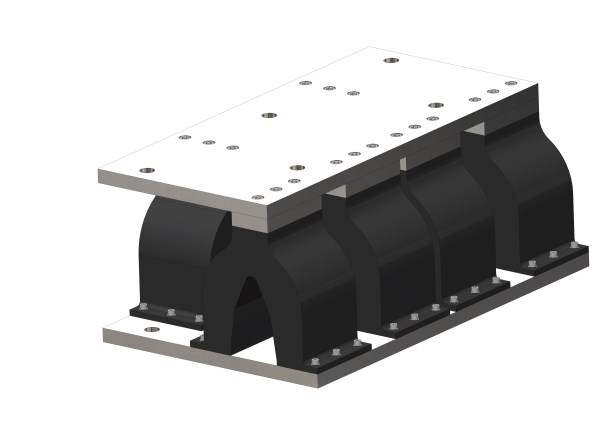 Heavy Duty Shock Mount Assemblies for Naval Propulsion Units Including Gas Turbine Generators
Capable of loads in excess of 4,000 lbs/assembly including many variations of the Arch Mounts® and other solutions for isolation of (COTS) equipment for naval applications. Emphasis is for optimal low acceleration ride when equipment are subjected to all requirements of MIL-S-901D, MIL-STD-167 and MIL-PRF-32407A.