Fixed-wing aircraft present numerous challenges in regards to vibration and shock mounting systems due to fluctuating operating temperatures, variable payloads, harsh acoustic environments and many more challenges.
Shock Tech has been able to provide solutions for some of the most modern fixed-wing commercial aircrafts; providing excellent isolation of vibration for a quieter and more comfortable flight.
Applications
Interior & Electronics
Panel Mounts
Storage bins
Cabinets
Avionic racks
Structural
Tuned Dampers
Hydraulic pumps
APU
Engine Management (FADEC)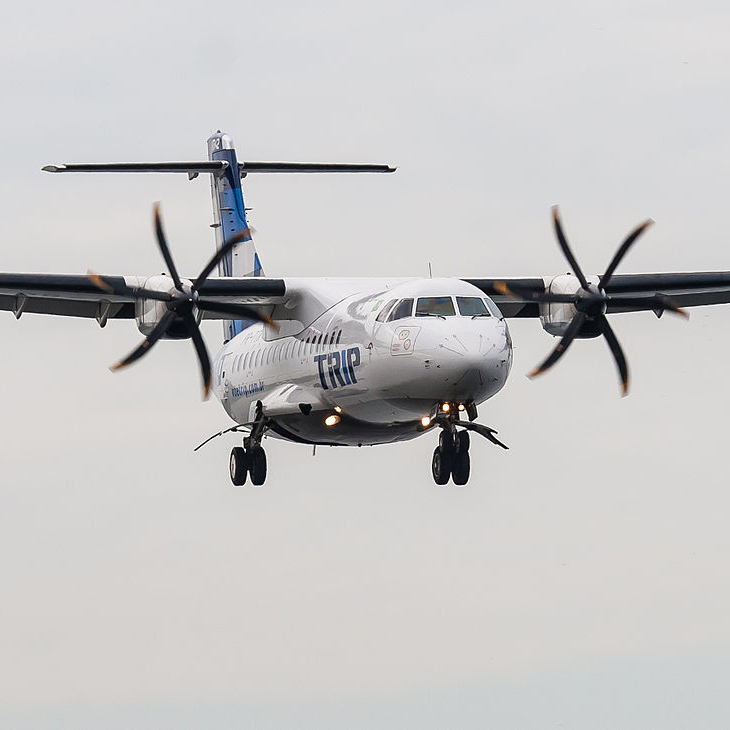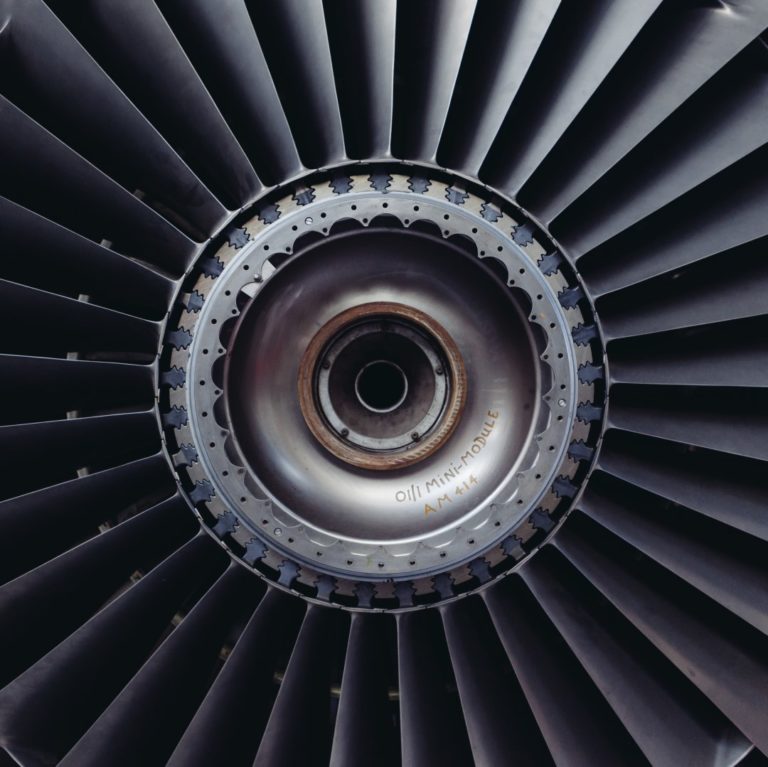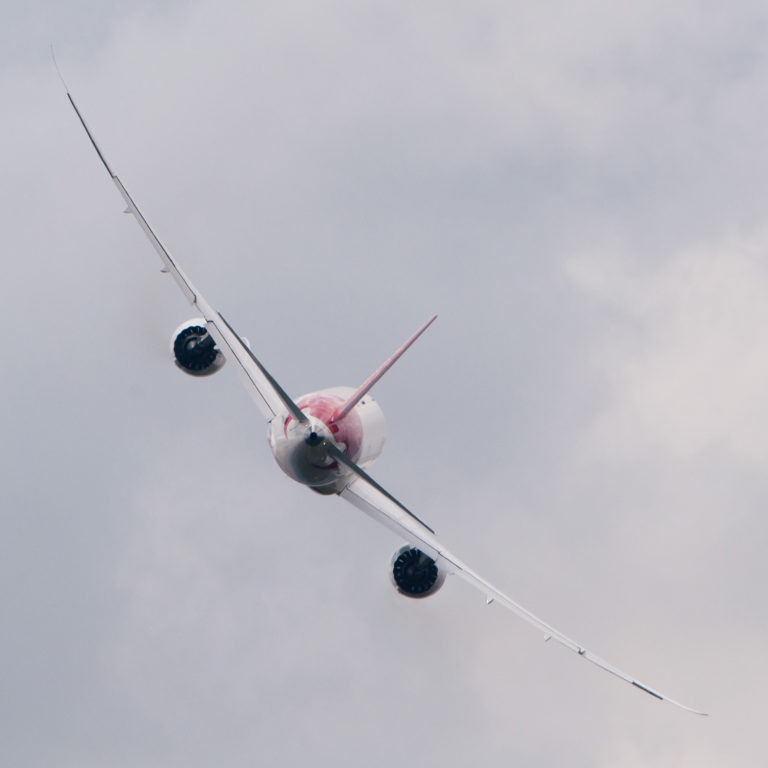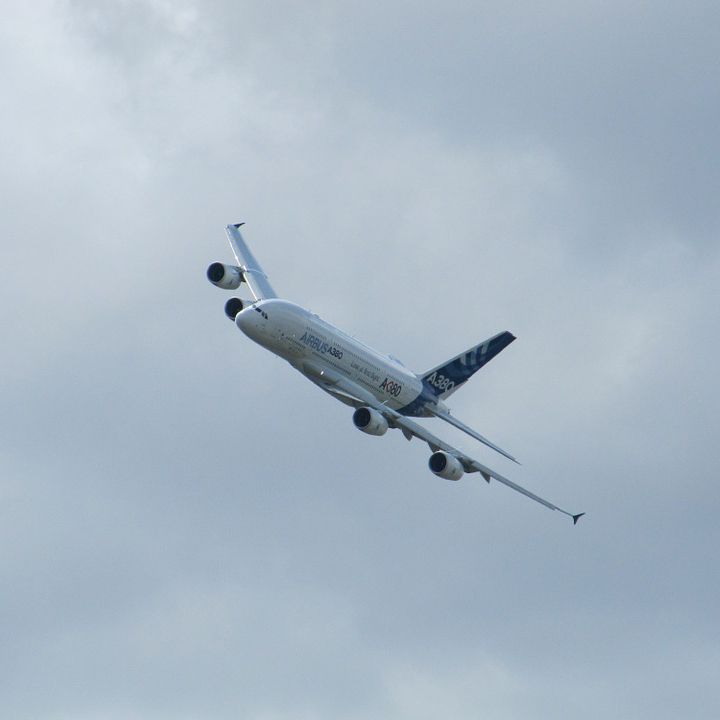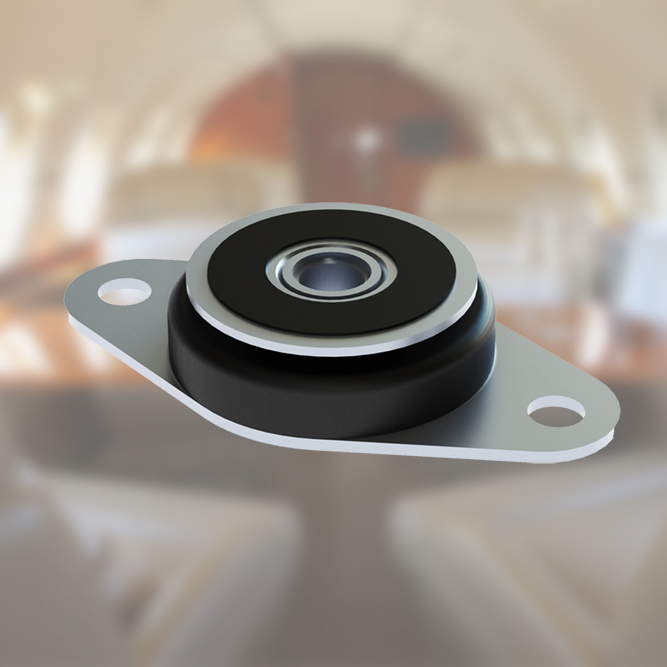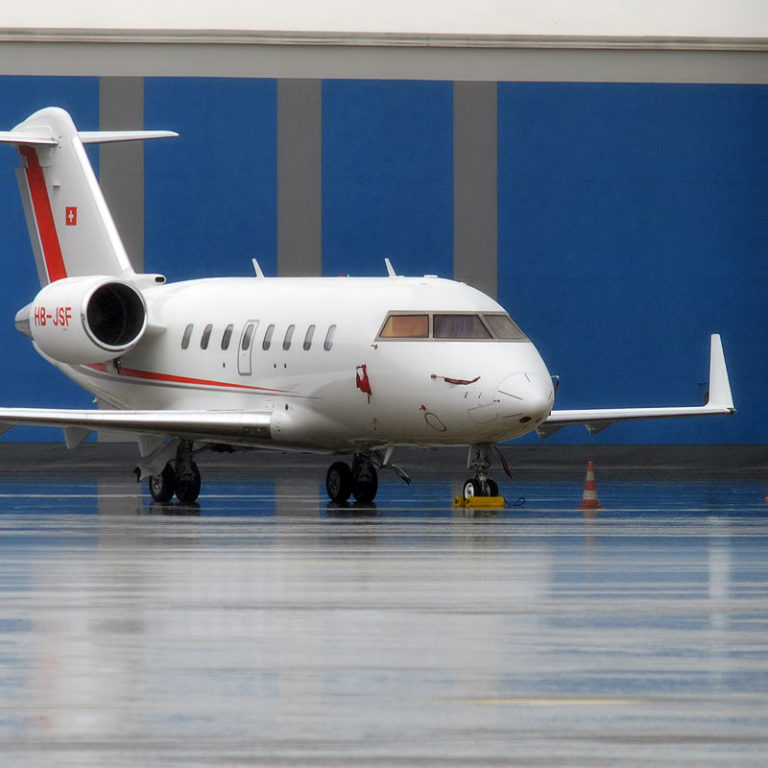 Shock Tech Mounting & Isolation Solutions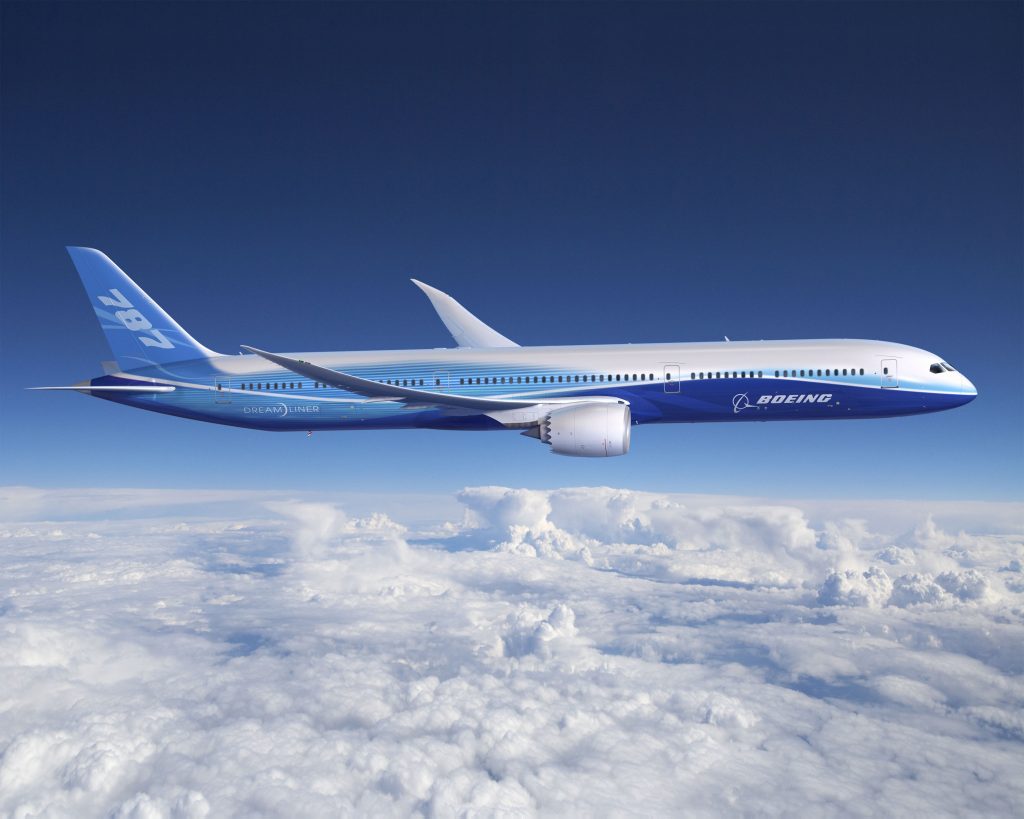 Boeing 787 Dreamliner
The 787 is the new generation, mid-size, twin- engine jet airliner made by Boeing. Designed for long-haul flights, it features cutting edge technology and is 20% more efficient than the 767 which it replaces.
Shock Tech provides various mounts for interior panels and suspension for ancillary units.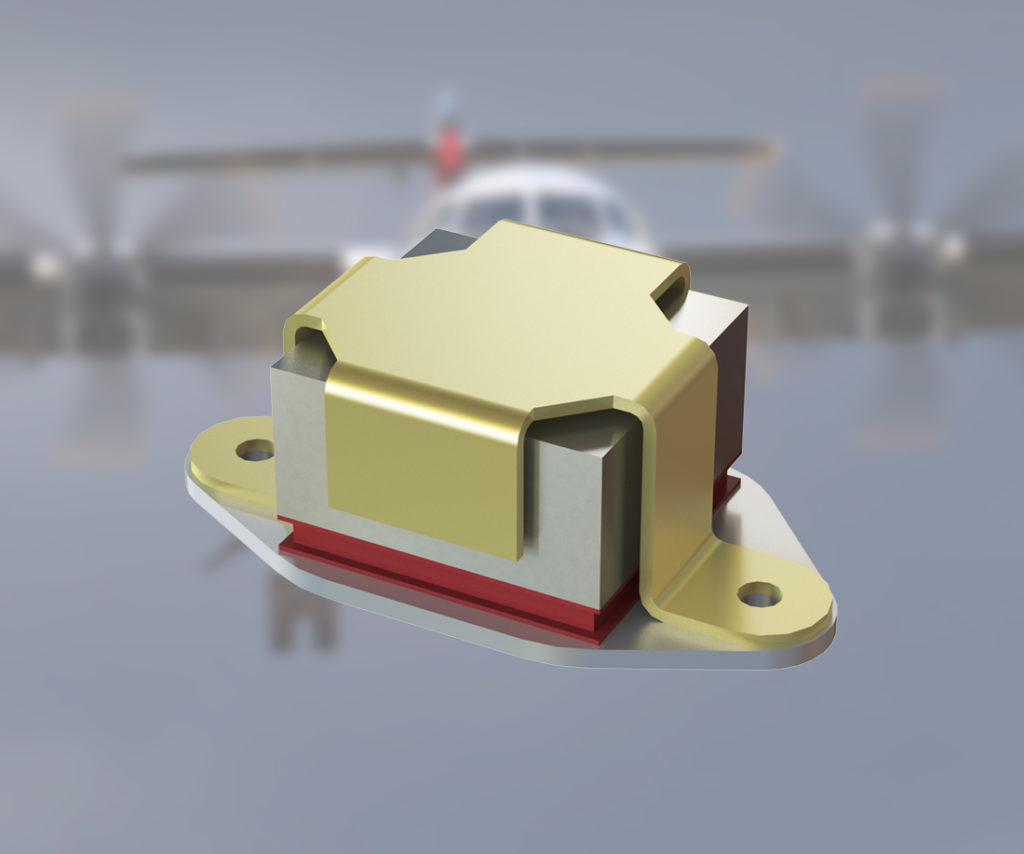 ATR-42 & ATR-72
Twin-turboprop commercial aircraft primarily used for short-haul flights. Shock Tech provides Tuned Mass Dampers that help prevent passenger discomfort caused by harmonic vibrations.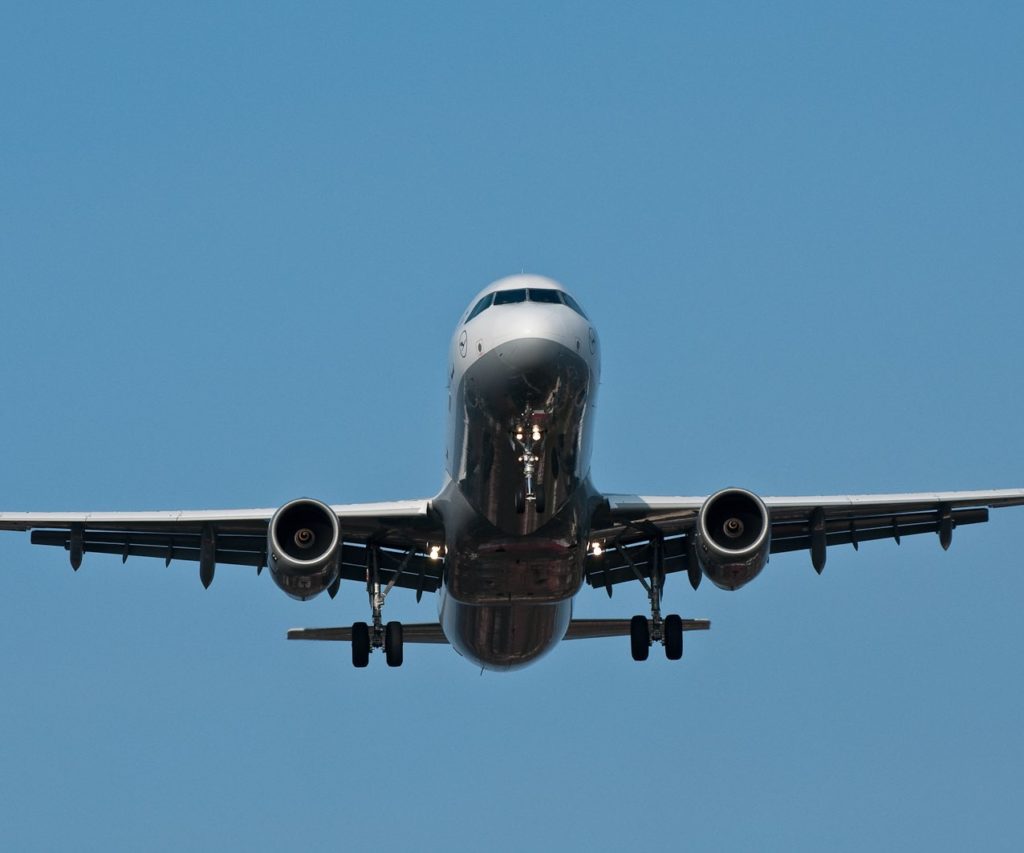 Airbus A320
The Airbus A320 is a short to medium-range, twin-engine jet airliner. From it's maiden flight 30 years ago, the A320 product line continues to be the best-selling single-aisle aircraft family.
Shock Tech provides interior panel mounts that isolate unwanted noise and vibration.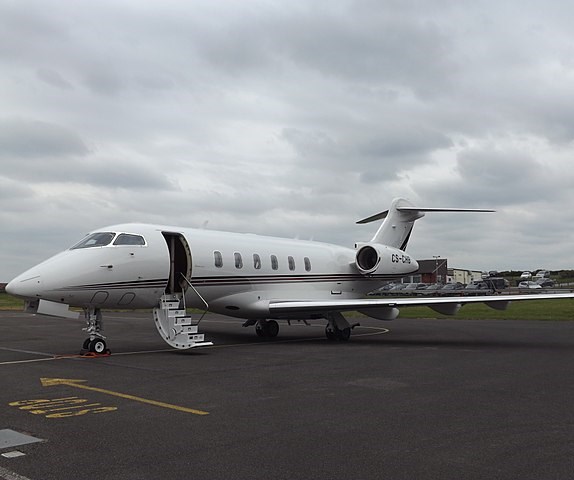 Bombardier Challenger 350
Super-midsize business jet with a range of 3,100 nmi (5,700 km.)
Shock Tech provides various mounts for interior panels and suspension for ancillary units.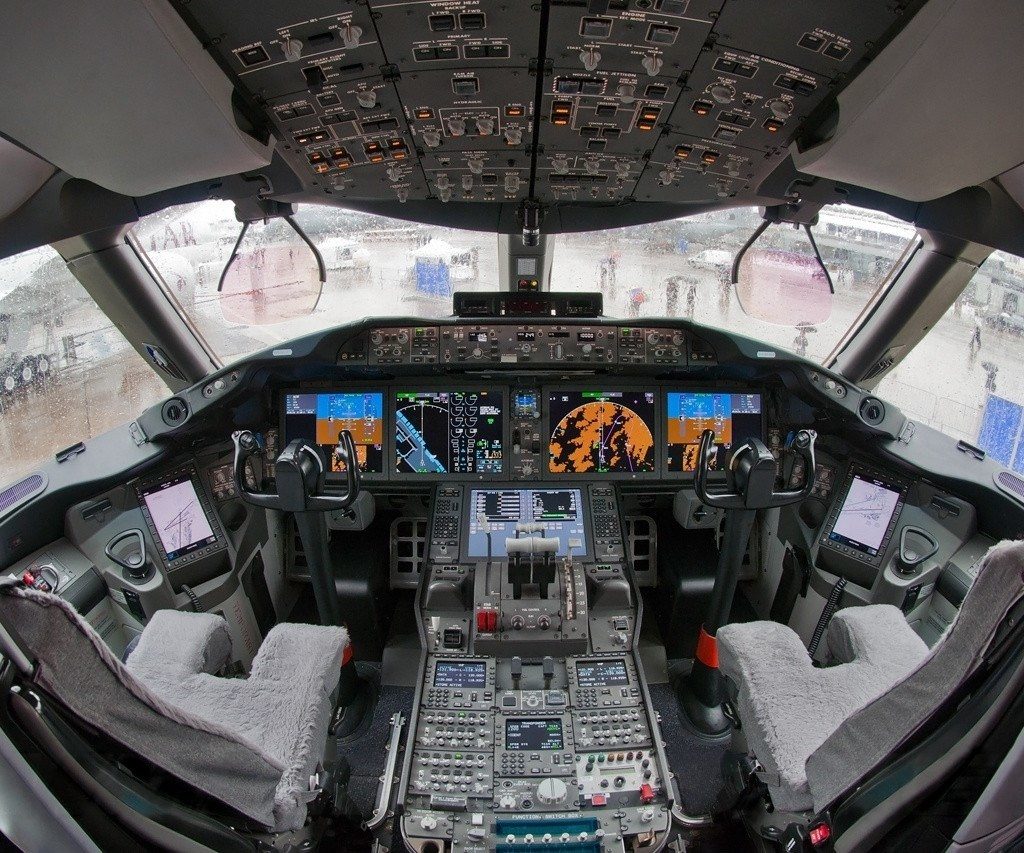 Full Authority Digital Engine Control (FADEC)
FADEC is a system comprised of a electronic engine controller (EEC) or engine control unit (ECU) and accessories that control all aspects of aircraft engine performance.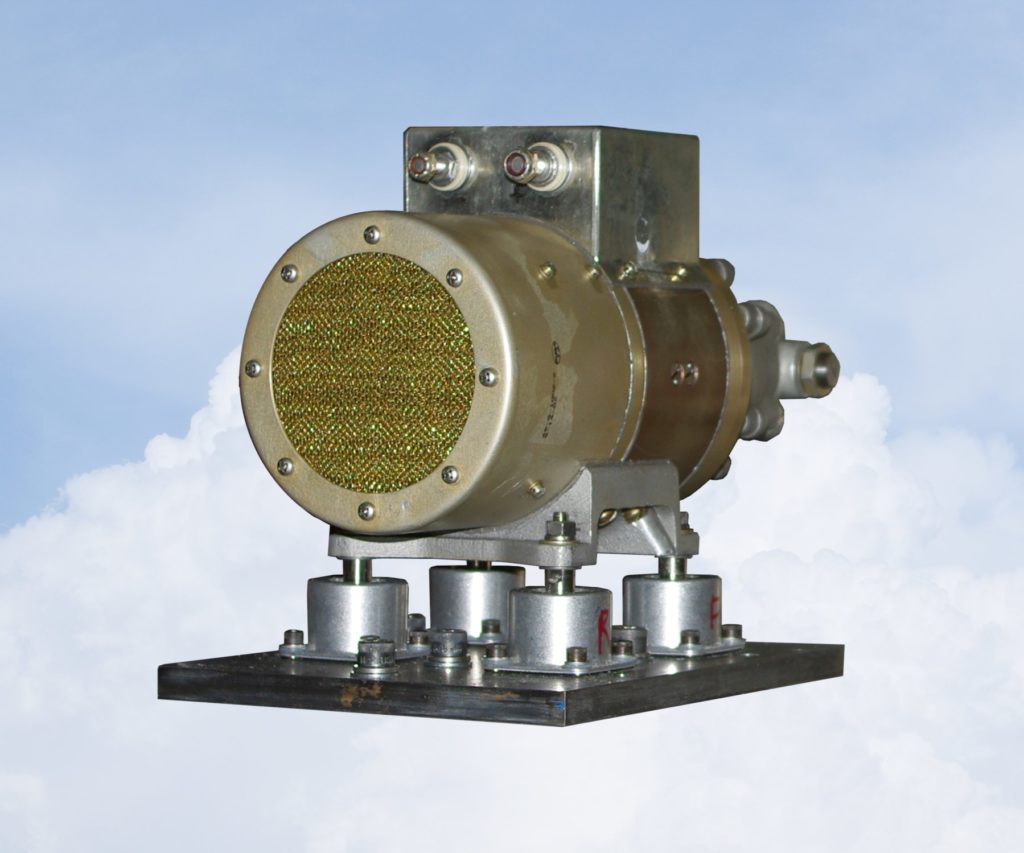 Hydraulic Pumps
Variable displacement hydraulic pumps operate a variety of aircraft processes including wheel brakes, landing gear, flaps and slats, thrust reversers, cargo doors and windshield wipers. Shock Tech provides mounts for hydraulic pumps that are equipped on numerous different passenger aircrafts.
Noise Attenuation & Vibration Isolation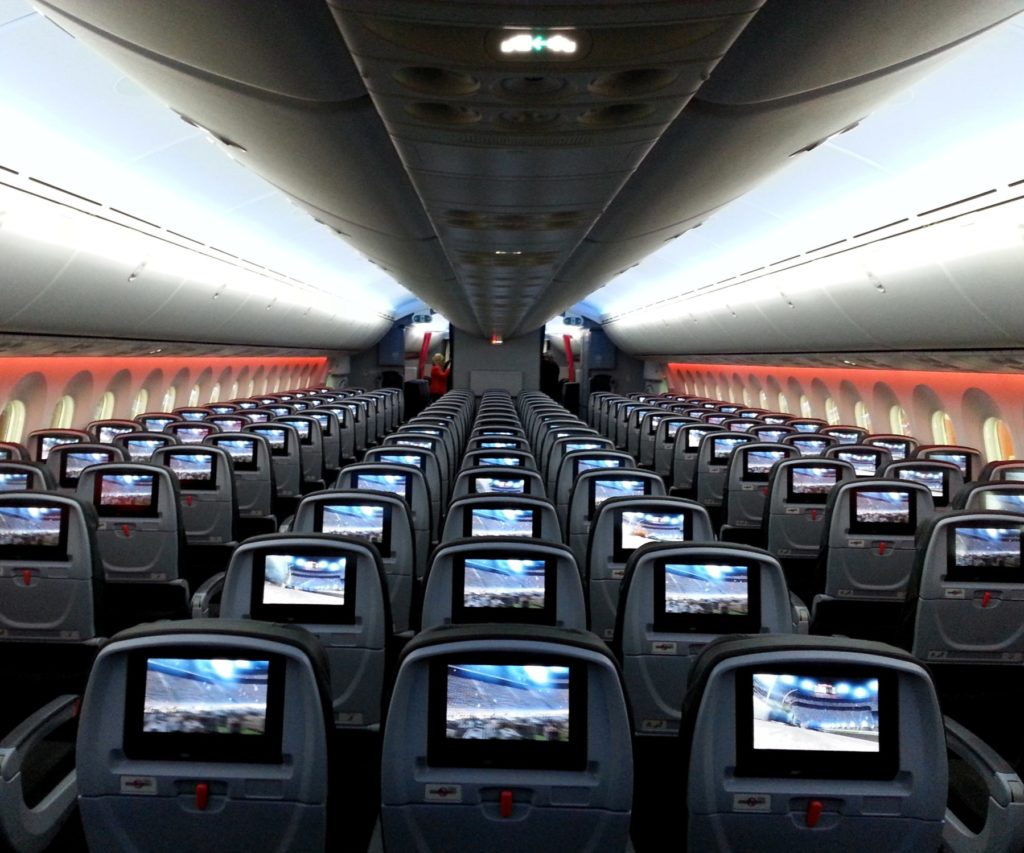 Fixed-wing aircraft are susceptible to noise generated from external turbulent forces and engine operation. This unwanted noise (as high as 85+dB) is transferred to the interior of the cabin and may cause discomfort and a negative flight experience.
Shock Tech is actively involved in the research, design, testing and development of attenuation and isolation technologies to reduce interior cabin noise.
4-Pole Noise Testing
In-house 4-pole noise testing allows our engineering team to determine and improve attenuation capabilities of interior isolation solutions including panel mounts as pictured to the left. In addition, this allows Shock Tech to design, develop and deliver custom solutions with a much shorter lead time.